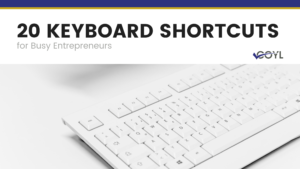 Entrepreneurship
It's no secret that with just a click of a button we can access limitless information.
Read More »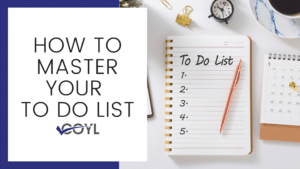 Articles
Do you ever feel overwhelmed by the mere thought of all the things you have to do every day,
Read More »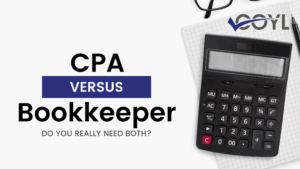 Bookkeeping
CPA vs Bookkeeper. We know that both work on the books, but what do we mean by "books"? And what are the
Read More »
Checking Off Your List with Rachel Luther - Podcast
Rachel has a podcast! Tune in on your favorite podcast app every other Tuesday. Check out past episodes here.
Ready to check off your list?
Schedule a free consultation to learn more about our services.