Our Web Design Specialists will help convert your website visitors to new customers by creating a user-friendly website designed to optimize your social media.
Select one of our website design packages for a new website created with your target market in mind or purchase a block of time to have one of our Web Design Specialists give your current site a facelift.
Our full-service website support includes monthly maintenance packages.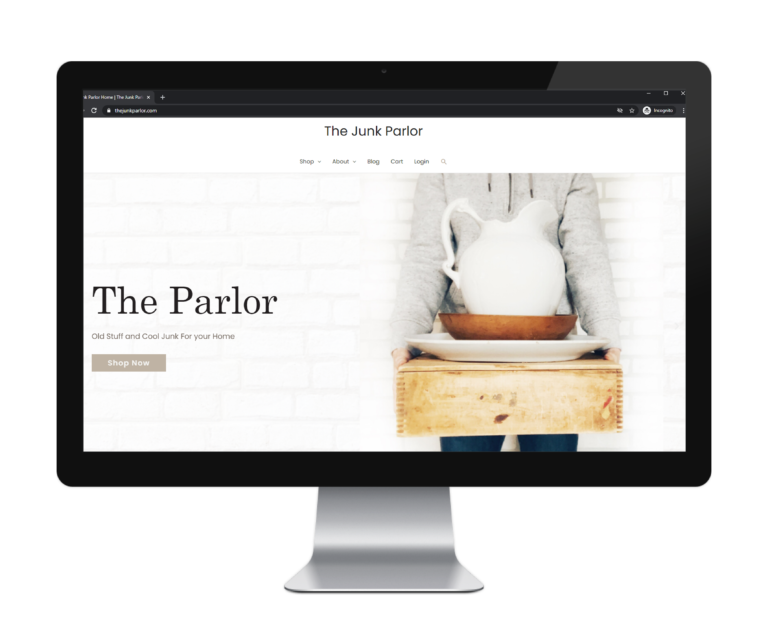 We work with you to create an optimized website that will perform for your needs.
We integrate your website with popular email marketing platforms so you can effectively run your campaigns.
We help you re-brand your existing website to optimize design and functionality.
Sell your goods and services online, or generate monthly income with a subscription service. 
Complete WordPress Website Design and Build Services
Starting from scratch or ready to do a complete overhaul? Our WordPress Design and Build services are for you. We've chosen to build on WordPress because of its robust content management system with a vast array of plugins which will get your website working for you.
Bloggers and services businesses, take a look at our Informational Site package. Your website design specialist will design an easy to navigate and easy to use website around your brand. Don't have a brand kit? Our Marketing Specialists can create one for you! The Informational Site package includes up to 5 pages and set up for blog posts.
If your small business revolves around selling products, our E-Commerce site is for you. This package adds on a shopping cart and payment plugins to get your products in front of your customers.
The goal of many a small business is consistent income. Perhaps a membership or subscription site is what you need. Whether you want to provide member only content or sell subscription boxes, our website specialists can make it happen.
Not sure which package is right for you or want to create something as unique as you? Let us create a custom package that fits your needs and budget.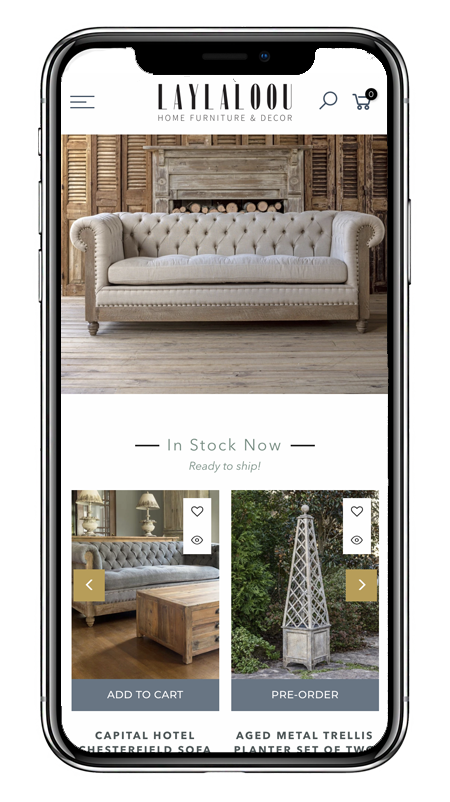 U.S. Based Support You Can Trust
Already have a website but it needs improvement? Great, we can handle that, too! The Check Off Your List website team is fluent in WordPress, Shopify, Squarespace and Wix. Whether you need some minor updates or a complete overhaul, we'll improve your website while you focus on what you do best.
Check Off Your List provides support and maintenance services for WordPress Websites. We keep the software up to date, tightening up security and reducing spam. We can add pages, blog posts, update menus and more. The Check Off Your List support team is ready to help whenever you need it.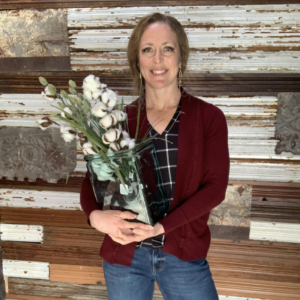 "I was totally blown away with the look and feel of my website design, my website design assistant nailed it!  Not only does it have a current look that is true to my brand, but she asked me questions about my woo-commerce user experience that I would have never thought of on my own!"  
"Working with Alissa was wonderful! She was able to take our abstract ideas and make them come to life. The website has been a great tool to promote the brand and build an email list. I am well-pleased with Alissa's work and the Check Off Your List team professionalism."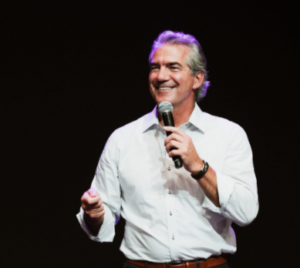 Ready to check off your list?
Schedule a free consultation to learn more about our
website support services.