Information Technology Services
Check Off Your List offers a wide range of IT services to help businesses stay on top of their digital needs. Our experienced technicians provide various services and are available to assist with any IT related questions or concerns that may arise. We strive to help business owners save time for their own passions while ensuring that IT operations are running smoothly.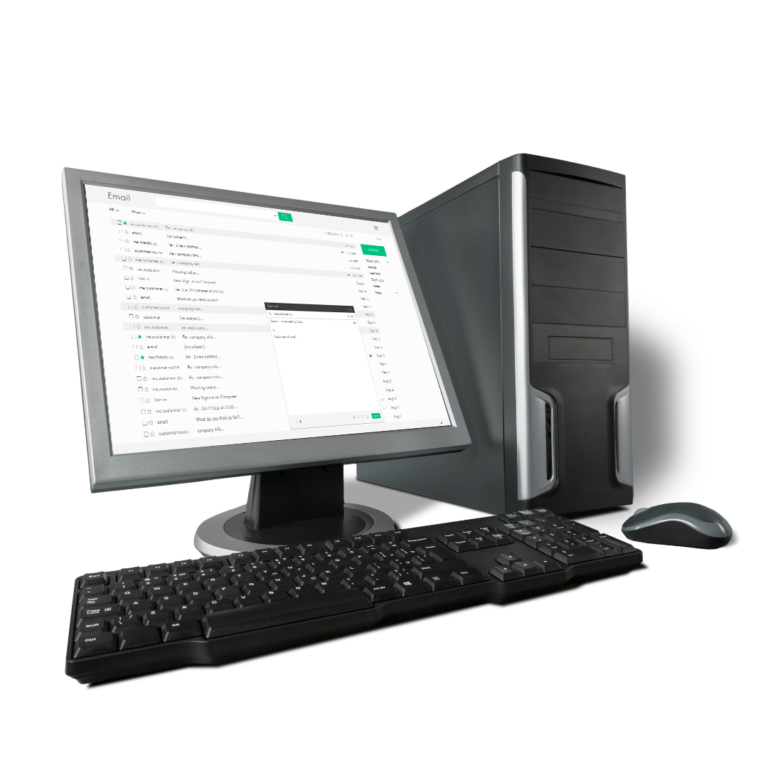 Streamline Your Business Operations with Our Comprehensive IT Services
Integrate your email with your web domain for a more professional email address and reduce the chance of your messages landing in spam. Establish security parameters to protect your company from phishing/spam.
File Storage Administration
Manage file sharing and editing within your company. Secure your files with multi-factor authentication and control file access user-by-user.
Software/Hardware Purchasing Advice
Provide options for software and hardware that meets your needs so you can make educated decisions.
Add or remove users from your systems and grant appropriate access as your team grows.
As-Needed Troubleshooting
We understand that when critical IT issues happen, you need assistance to get back up and running. 
Comprehensive IT support to meet all of your Windows technology needs.
Check Off Your List IT Support Features
Check Off Your List IT Support Benefits
Ready to check off your list?
Schedule a free consultation to learn more about our services.