Virtual Marketing Assistant
Put your best foot forward by utilizing our Marketing Assistants' skills to create a brand and look that speaks directly to your target market. 
Our Marketing Assistants are ready to improve your brand recognition and awareness while increasing brand loyalty. Convert more leads as our Marketing Assistants help you become the known authority in your industry by showcasing your industry experience with their marketing savvy.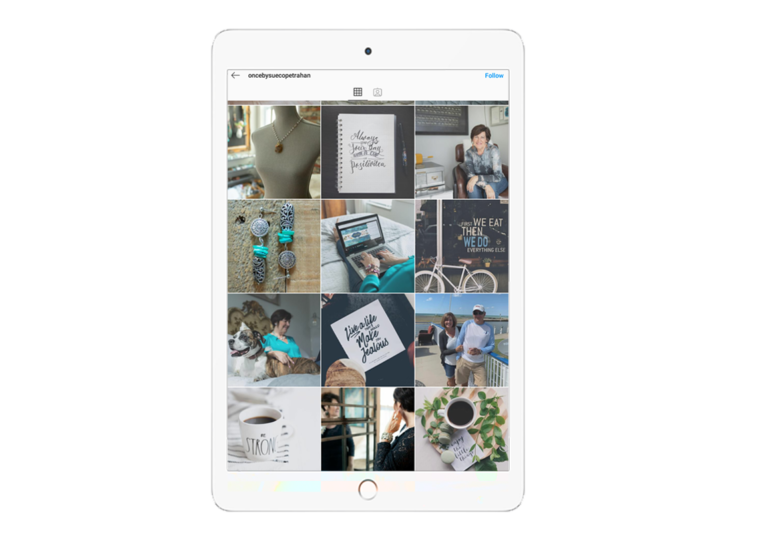 What Can a Virtual Marketing Assistant Do for You?
Strategize your social media, create content calendars and schedule social media posts 
Conduct keyword research to help you optimize your website and blog content 
Write and edit copy for your website, blog posts, books, podcasts and more 
Create automated email campaigns to build trust with your audience 
Utilize Google and social media advertising to obtain more qualified leads for your sales funnel
Edit and splice video content for your website, social media and YouTube channel
Starter
Discovery call and onboarding

2-3 posts per week on 2 platforms (or equivalent)
Pro
Discovery call and onboarding

2-3 posts per week on 3 platforms (or equivalent)
Advanced
Discovery call and onboarding

2-3 posts per week on 3 platforms (or equivalent)
Premium
Discovery call and onboarding

2-3 posts per week on 3 platforms (or equivalent)

Lead-generating campaign **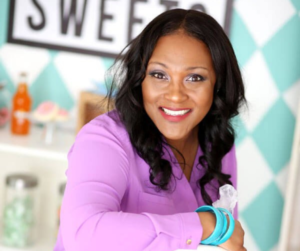 "My Check Off Your List virtual marketing assistant has been a God-Send to me and to my business. She is so knowledgeable and has helped me to refine and adjust my offerings until I finally had a profitable product. She is interested in my success (it feels like my success is her success).  In fact, she employs all her vast resources and knowledge to help you succeed. She's been a business coach, mentor, traffic ads strategist, marketing planner, Social Media Strategist; and throughout this process, I not only feel that I've gained this expertise but also I feel that I've gained a friend. And for that, I'm truly grateful to Check Off Your List."
"Among the challenges of owning your own business, is to know you can't do it all! Another challenge is to embrace the fact that you will need to spend money to make money and that can be scary, unless you have an endless budget. Before finding Check Off Your List, I tried all the so called "cost-cutting ways" to hire a virtual marketing assistant. Yup, I tried the college student, the friend of a friend who's supposedly good at marketing, I even paid for courses that would teach me how to "do it all" so that I could save money. Unfortunately, it all ended up costing me MORE money because, just like you, my needs are unique. When I finally hired Check Off Your List, they were patient in helping me find a good match. My virtual marketing assistant from COYL is absolutely amazing and I love that her skill set is wide ranging. She helps with everything from writing copy for my target market, to managing my FB and IG accounts, to website design, to knowing how to rock social media ads that bring results. And because she's so knowledgeable, quick, professional & organized, she is actually far more cost efficient than ANY of the people I hired before discovering Check Off Your List. Now I can focus on what I do best and use my time to create jewelry while Check Off Your List takes care of everything else behind the scenes. Best business decision I've ever made."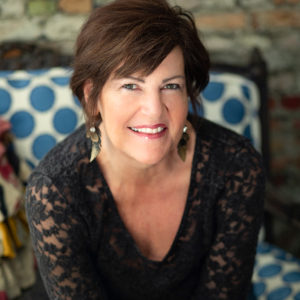 Ready to check off your list?
Schedule a free consultation to learn more about our
virtual marketing assistant services.
Advanced
Discovery call and onboarding

2-3 posts per week on 3 platforms (or equivalent)