Finding the right team can be time consuming, and keeping exceptional team members can be even more difficult. Our Virtual Human Resources Assistants can improve the process of finding the right team as well as make employee management a breeze by improving (or creating) your company's employee management processes.  We can manage the paperwork so you can manage your team.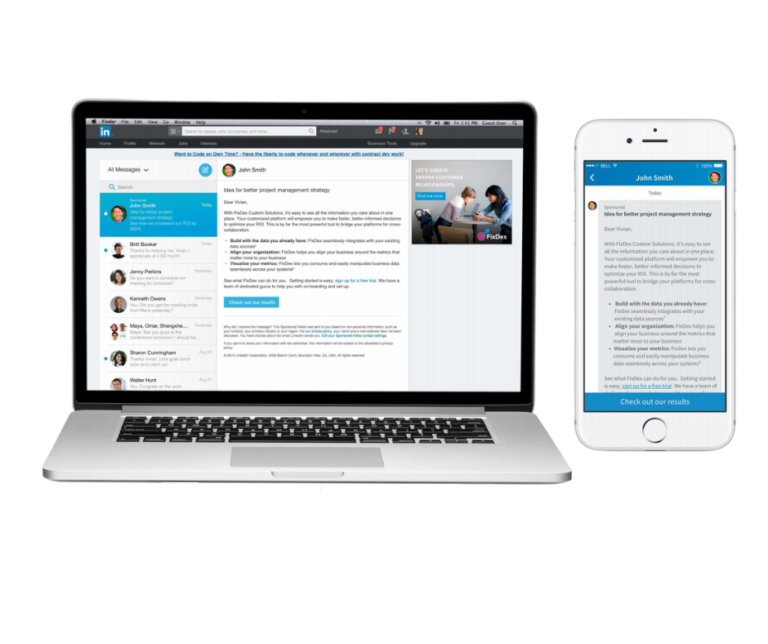 We help streamline your company's growth by managing your job postings.
We help you track your employee payroll, attendance, and time tracking.
Orientation & Documentation
We help your new hires integrate into the team with proper orientation.
We organize your work requirement documentation and other necessary paperwork.
Please contact us for a customized quote to meet your specific needs.
Starter
Dedicated U.S. Based Assistant
Pro
Dedicated U.S. Based Assistant
Advanced
Dedicated U.S. Based Assistant
Premium
Dedicated U.S. Based Assistant
Virtual Human Resources Assistant
With a commitment to your satisfaction, our virtual human resources assistants will take a big job off your plate: hiring and retaining exceptional employees. Our assistants are US based and college educated, not to mention they love people! Whether you're looking for someone to help you weed through applications or help build your team, our virtual human resource assistants are ready and willing to jump in and be the team builder you need, freeing you up to focus on what you do best.
Our virtual human resources assistants work on your schedule, keeping the values and needs of your business in mind. You only pay for the time you use, saving you money over a full time employee.
Schedule a consultation today to discuss how a virtual human resources assistant from Check Off Your List will take your team from good to great!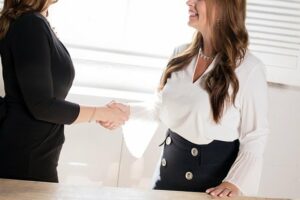 Ready to check off your list?
Schedule a free consultation to learn more about our
virtual human resources assistant services.