Online Bookkeeping Services
Our QuickBooks certified bookkeeping assistants surpass data entry and customize your accounts to optimize your company's financial data, so you can make business decisions with current, accurate financial statements.  Our online bookkeeping services allow you to focus your expertise on clients, services and/or products without sacrificing the attention to detail needed to produce your financial statements.  Together, we raise your bottom dollar, and prove it in the numbers!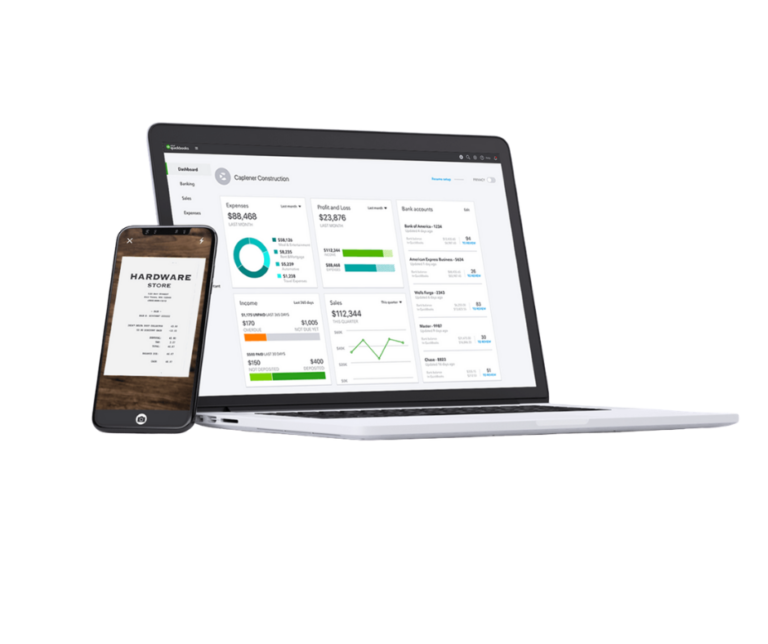 We organize your accounts to optimize any expenses you can write off on your taxes. We'll even work with your CPA or refer one to you.
Free up your valuable time, so you can do those tasks you do best – like running and building your business.
We help you manage your accounts receivable, accounts payable, and your payroll to keep you on track.
We help you create a clear picture of your finances so that you know where you stand. Your business can scale with our team helping you keep your books organized and up to date.
Please contact us for a customized quote to meet your specific needs.
Starter
Dedicated U.S. Based Assistant
Pro
Dedicated U.S. Based Assistant
Advanced
Dedicated U.S. Based Assistant
Premium
Dedicated U.S. Based Assistant
Check Off Your List
Online Bookkeeping Certifications
U.S. Based Support You Can Trust
For one low monthly price, Check Off Your List provides you with a dedicated account professional. Your bookkeeper works virtually, accessing your bookkeeping software online, handling everything from payroll to profit and loss. If you don't already have QuickBooks Online, we can set that up for you, too.
The virtual bookkeeping services at Check Off Your List help you keep tabs on your cash flow, providing you with the financial reports you need when you need them. Our services are perfect for small business owners and our monthly packages can be customized to fit your needs. Let us handle the bookkeeping and balance sheets while you focus on what you do best.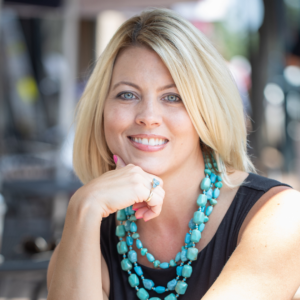 "I've been using COYL for about 18 mos and couldn't be happier! Having Morgan handle the bookkeeping for my business has freed up my time to focus on actually running the business and finding new products/suppliers. -And honestly, when I was handling the books myself, I was stressed and frustrated not knowing if I was doing it correctly (turns out, I wasn't). Having my numbers in order allows me to plan strategically to make better business decisions and grow my business in a responsible way. I'm so glad I made the decision to outsource this portion of my workload to folks who are experts in it!"
Ready to check off your list?
Schedule a free consultation to learn more about our services.