Is your to do list complete at the end of the day?  Do you have time for business and your family or a hobby?  Find time for your best clients or a vacation with the use of one of COYL's Executive Assistants.  Focus on your passion while we handle administrative tasks that take your valuable time and unique abilities away from your expertise.  Together, we can get home in time for dinner.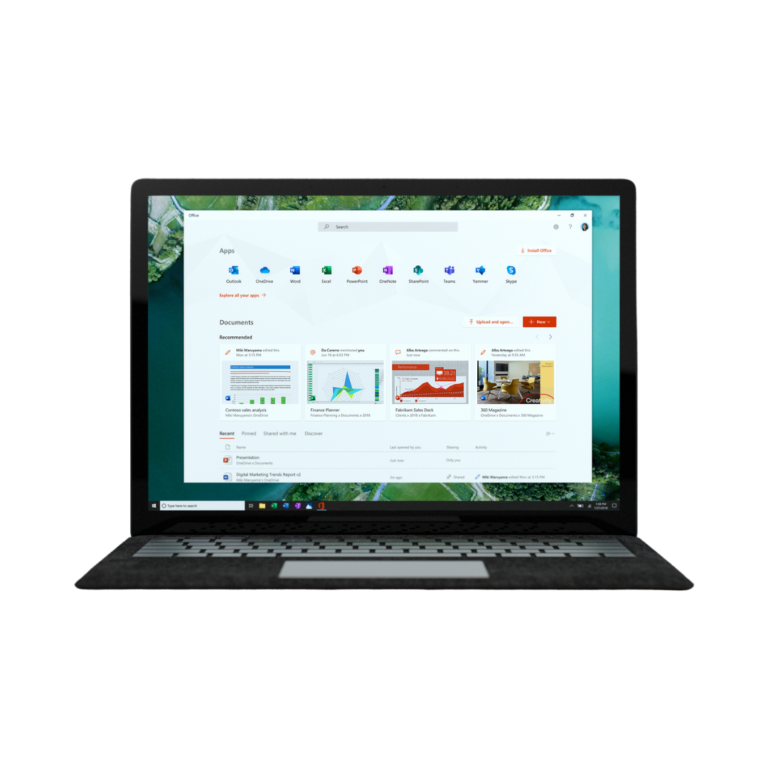 We optimize the way you spend your time by assisting in your scheduling needs.
Save time by allowing us to research details and do your data entry for you.
Calling & Email Management
We make sure your calls and emails are monitored so you stay on track.
Documentation & File Management
Our team manages your files and documentation to ensure you stay organized.
Best Executive Assistant Services
Whether it's scheduling, email management, research or data entry, our US based executive assistants seamlessly fit into your daily flow, taking tasks off your plate and allowing you to focus on what you do best.
If you're ready to hire a virtual executive assistant and you only want the best, schedule a consultation with Check Off Your List today.
Starter
Dedicated U.S. Based Assistant
Pro
Dedicated U.S. Based Assistant
Advanced
Dedicated U.S. Based Assistant
Premium
Dedicated U.S. Based Assistant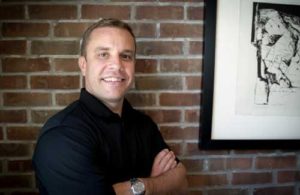 "I could not be happier with my virtual executive assistant & your team! Utilizing your brilliant, extremely talented staff has allowed me to start & FINISH more projects then ever! I have soooooo much less on my plate now that is administrative stuff & I am able to quickly & effectively implement better sales practices in my business, without losing a very detailed, very customer centered approach to my clients and their needs. I would STRONGLY recommend (and already do) your team, your services, and your help for anyone out there trying to find a safe & secure way to grow your business without having to be a master at hiring skilled people…..you and your team take that to the next level with their abilities, which allows me to do what I do best and still take great care of my clients."
Ready to check off your list?
Schedule a free consultation to learn how you can
hire the best virtual executive assistant.