Maybe you have a project that came up last minute. Or maybe this week, you need a few extra hours of assistance on the weekend. We understand that as a business owner, your hours aren't always set in stone, so ours aren't either. Introducing Check Off Your List After Hours.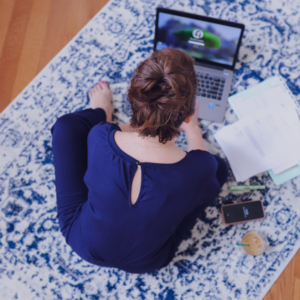 Please fill out this form as completely as possible. Requests should be submitted at least 5 business days in advance, but exceptions can be made depending on availability. Thank you for your business!
Ready to check off your list?
Schedule a free consultation to learn more about our services.