We do the Ordinary
so you can do the
Extraordinary.
Why settle for any random virtual assistant when you can utilize our team of US-based virtual support professionals? Our highly trained professionals quickly acclimate to your team as we pinpoint which team member's unique skills are the perfect fit for your business' needs. Our pay-what-you-need model allows you to have an entire virtual team at your fingertips. We become an extension of you, so you can focus on what matters most — your business.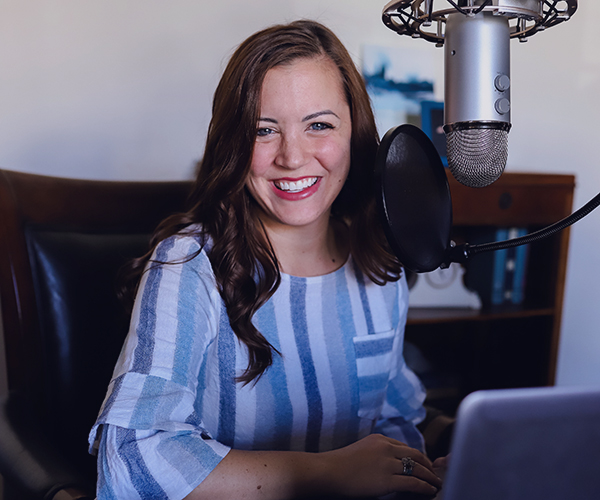 Checking Off Your List

with Rachel Luther
Introducing the Checking Off Your List with Rachel Luther podcast! 
Tune in to find out how you can make a larger impact in your business while working fewer hours.
Client of the Month
ICF Chicago
Introducing our client of the month, ICF Chicago. As a premier coaching resource, ICF Chicago understands the challenges coaches face between balancing coaching clients and running a business, and they can help you plan for your success. It can begin with a visit to an upcoming event, and both virtual and live events make it easy for you to participate.
Not sure where to start? Schedule a consultation to see how we can help check off your list!