Why settle for any random specialist when you can utilize our team of US-based virtual support professionals? Our highly trained professionals quickly acclimate to your team as we pinpoint which team member's unique skills are the perfect fit for your business' needs. Our pay-what-you-need model allows you to have an entire virtual team at your fingertips. We become an extension of you, so you can focus on what matters most — your business.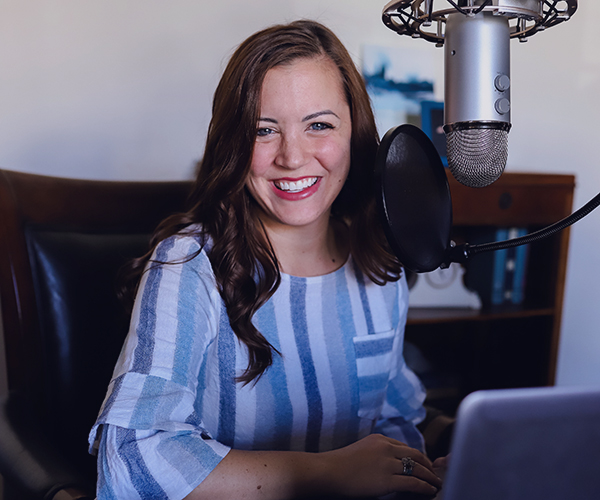 Checking Off Your List

with Rachel Luther
Introducing the Checking Off Your List with Rachel Luther podcast! 
Tune in to find out how you can make a larger impact in your business while working fewer hours.
Featured Client
SVN Wilson
The Wilson Commercial Group is a commercial real estate company that offers its advisory services to a myriad of businesses ranging from large corporations to entrepreneurial investors.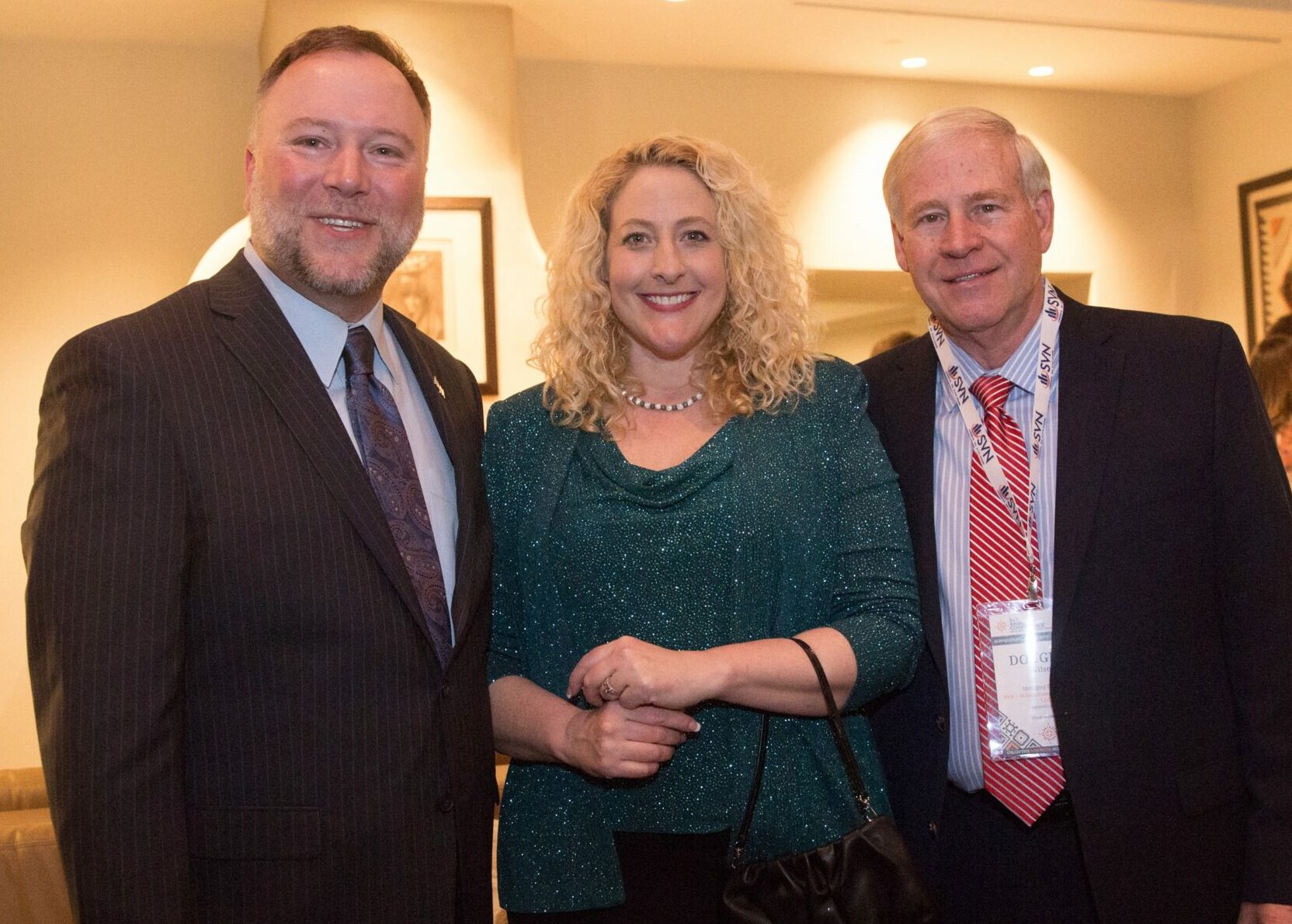 Schedule a free consultation to learn more about our professional services.