We do the Ordinary
so you can do the
Extraordinary.
Why settle for any random virtual assistant when you can utilize our team of US-based virtual support professionals? Our highly trained professionals quickly acclimate to your team as we pinpoint which team member's unique skills are the perfect fit for your business' needs. Our pay-what-you-need model allows you to have an entire virtual team at your fingertips. We become an extension of you, so you can focus on what matters most — your business.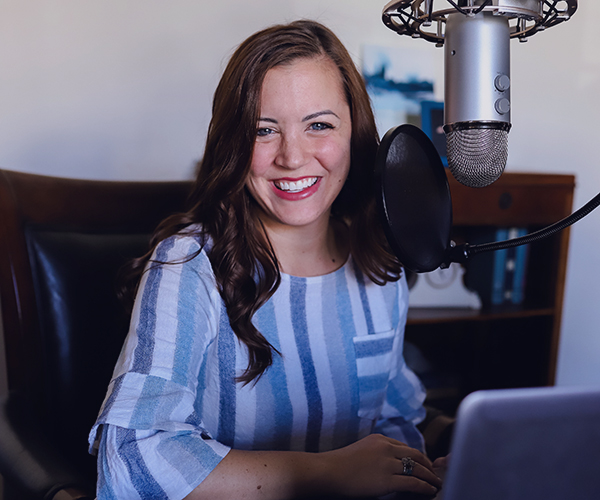 Checking Off Your List

with Rachel Luther
Introducing the Checking Off Your List with Rachel Luther podcast! 
Tune in to find out how you can make a larger impact in your business while working fewer hours.
Client of the Month

Lightscape™ Outdoor Lighting
Introducing our client of the month, Matt Nicol of Lightscape™ Outdoor Lighting. The company focuses on 5 star service in everything they do, creating beautiful outdoor lighting solutions for both residential and commercial clients. The services provided by Check Off Your List take tasks off Matt's plate and give him the time to focus on award winning designs and client satisfaction.
Schedule a free consultation to learn more about our virtual assistant services.