Are you planning for your business in 2023? It may seem far away, but now is the time to start thinking about what you want your business to look like. By mapping out your goals and strategies now, you can ensure that your business is on track for success in the future.
Here are a few tips to help you get started.
1. Setting budgets for your 2023 goals
To ensure that you have the finances to pursue your 2023 goals, you'll need to gather some information about your company books. A bookkeeper is the best person to do this!
The first step is to determine your company's revenue. Our COYL Bookkeeper can review past sales and purchases made in the past year. Once you have this number, you can start to allocate a percentage of revenue to different areas of your business without going over budget.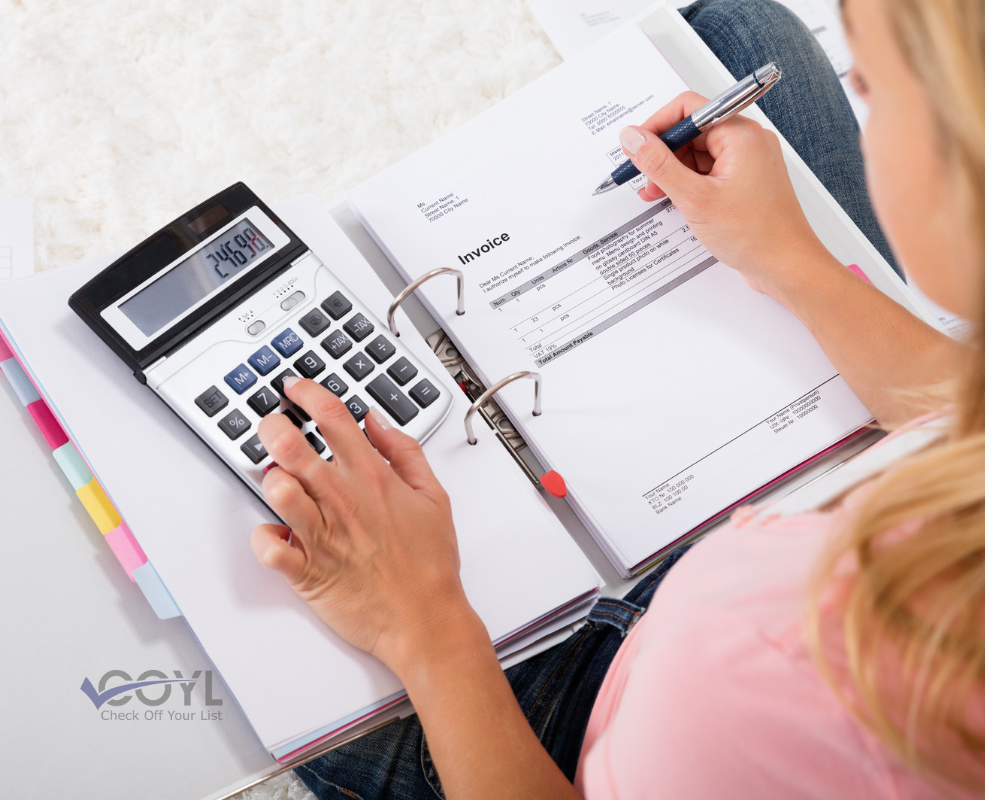 Once you have your monthly budget amount, you can then start to break it down into specific areas such as website development, social media, content creation, project management, and so on. By doing this, you can ensure that your business efforts are tailored to your specific goals and that you are not overspending in any one area.
2. Defining the target audience and crafting your message
When determining your target audience, think about your ideal customer. Who are they? What do they want? What are their needs? Once you know who your target audience is, you can craft your message to speak to them directly.
When determining your target audience, consider their age, location, and interests. For example, if you are a clothing company targeting young adults, you may want to focus your marketing on social media platforms like Instagram.
Crafting your message to market your business is essential for attracting new customers. Be sure to highlight what makes your business unique and explain how your services can benefit the customer. When creating a website, we have a web developer to assist you! Our COYL web developer takes your needs and vision to create a website that attracts your customers and clarifies what you have to offer.
3. Generating a plan and tracking the results
When it comes to your business, time is of the essence. Our Executive Assistant team are experts at creating systems, project management, and developing SOPs. To make sure that your business is running as smoothly as possible, it's important to have a plan that will execute the most important tasks.
Our team can create goals, set deadlines, and assign experts to complete specific tasks on your behalf. By doing this, you'll be able to ensure that your business is on track and meeting its goals. By having project management plans in place, you'll be able to troubleshoot any potential problems before they cause major delays.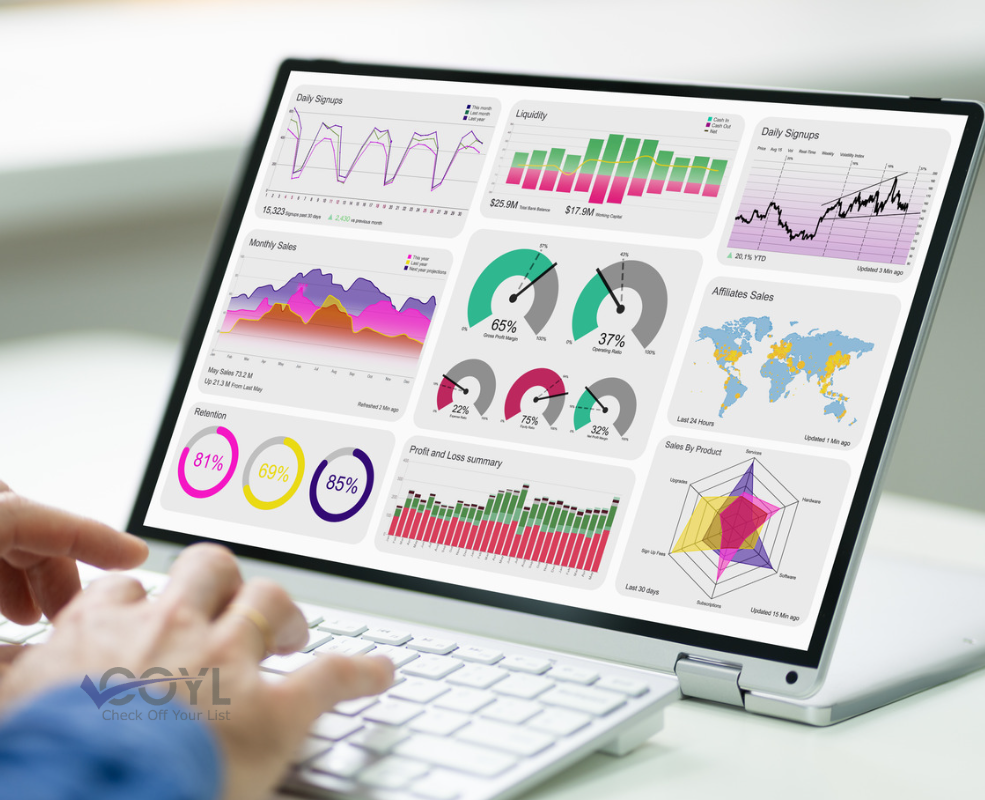 Lastly, it's important to track your analytics to understand your strengths and weaknesses. We offer quarterly analytics for your business. By tracking sales, expenses, and profits, businesses can determine whether or not their strategy is effective. Also, tracking customer satisfaction rates and employee productivity can help you identify areas for improvement. By analyzing data, we can make the necessary adjustments to ensure success!
As you plan for 2023, it's important to set some goals and objectives! By implementing our tips, your business will be prepared to take on the new year and stand out from the competition. Let our team guide you along this process, click here.