SEO has seemingly been everywhere lately and it's something we frequently get asked about. But when it comes to SEO, what do you need to know? What is SEO and how does it work?
First and foremost: What is SEO?
Simply put, SEO or Search Engine Optimization is the process of optimizing your website to increase its visibility when people search for products or services related to your business across search engine platforms.
Why does SEO matter?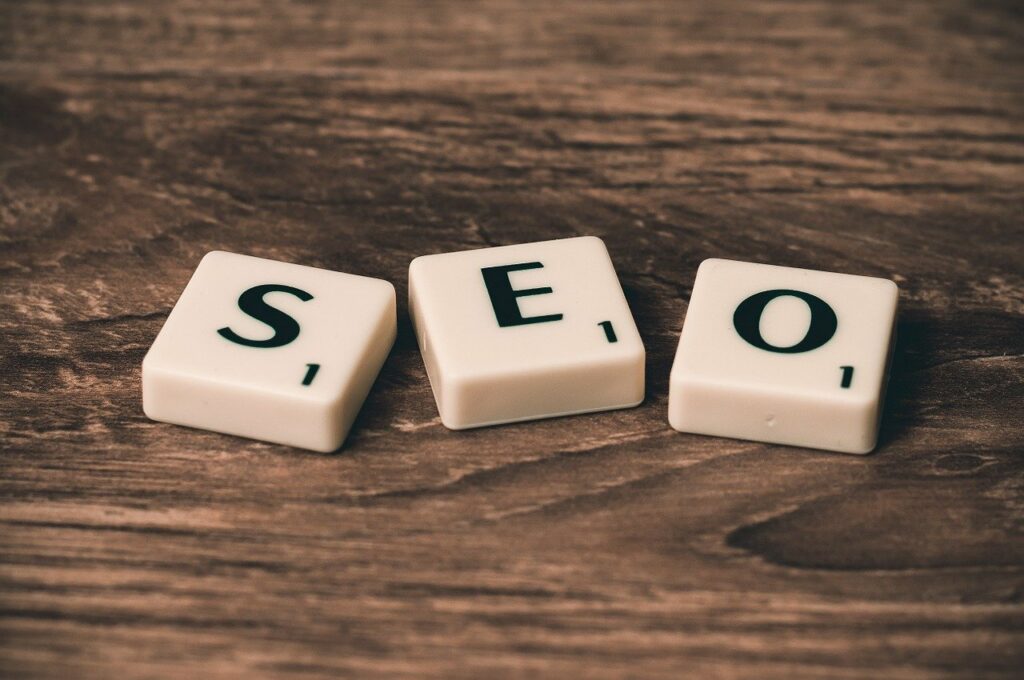 SEO ensures that your target audience finds your website and it strategically takes into account:
How each individual search engine works
What people search for
The actual search terms or keywords typed into search engines
Which search engines are preferred by their targeted audience
Using each factor, SEO helps your website to rank higher in the search results. Without good SEO, your site is certain to rank much lower in the search results and will subsequently receive fewer visits.
How does SEO work?
Or in other words, how do search engines determine your website's position or rank? Search engines use algorithms to help provide people with relevant information. To ensure your website appears on Page 1, rather than page 373 (fun fact: 33% of all searchers click on the very first link, while the result in the second position only gets 18%!) You need to focus on building authority on key topics related to your business and its products or services.
Two major factors are used to determine your website "authority":
Onsite: Search engines give higher rankings to websites that regularly publish fresh content on a specific topic. This is where blogging comes in, there seems to be this prevailing thought that blogging is dead, but in reality, it's alive and well. Blogging allows you to publish fresh and relevant content that provides the legitimacy and authority these search engines rely on to determine your ranking.
Offsite: search engines like to see that websites other than your own are linking back to your web pages. When other websites link to your content or people share your content across social media, you have a higher probability of being listed prominently in search results.
So why SEO? SEO has an entirely unique power to bring your target audience to you, there is no marketing tool quite as unique and invaluable as SEO.
So what is SEO and how does it work?
Do you find yourself struggling with SEO? Let us help!
Additional SEO Resources
We want you and your business to be successful. You may be confused by what SEO is and how it works, but our team at Check Off Your List is ready and able to help. Contact us today to get started.