Are you tired of getting bogged down by time-consuming tasks? Fractional Project Managers are here to provide you with a focused solution. These executives bring a wealth of specialized knowledge to your company, without the cost of hiring a full-time professional. By honing in on key initiatives, Fractional Project Managers can provide the results you need in a timely and efficient manner.
Read on to explore this innovative approach and discover how it can transform your organization! With Fractional Project Management, the possibilities are endless – and we'll show you the benefits!
What is Fractional Project Management?
Fractional Project Management is a service that provides businesses with part-time or as-needed, skilled workers for a fraction of the cost of hiring someone full-time! It is an effective way for companies to access specialized expertise for tasks that they would hire a full-time employee for.
With the rise of remote work and the gig economy, the demand for Fractional Project Management services is on the rise. You'll be able to skip the process of finding the perfect candidate, as well as no more lengthy training sessions! With Fractional Project Management, you'll be able to confidently scale your team and know that you're working with experts who are driven to exceed your expectations. A.Team highlights on LinkedIn ' Why Fractional Teams Are the Secret to Hiring in 2023':
"Instead of hiring just one individual, founders are able to hire an entire team—flexibly scaling their hours up and down based on the stage of product development they're in. In the prototyping stage, for instance, you may need more product design hours. In the execution stage, more engineering resources are needed. During the Great Resignation, workers sought out higher salaries and more flexible work styles. Hiring managers report that staff turnover has increased dramatically since the pandemic started. With all these highly skilled workers leaving big tech, fractional hiring has solved a problem for both workers and companies."
With a fractional team, companies can access a pool of highly skilled professionals without the associated costs of full-time employment, while business owners enjoy the freedom and independence of working on projects while balancing their personal lives. Fractional teams have revolutionized the hiring process and is a revolutionary step towards a more flexible and efficient workforce!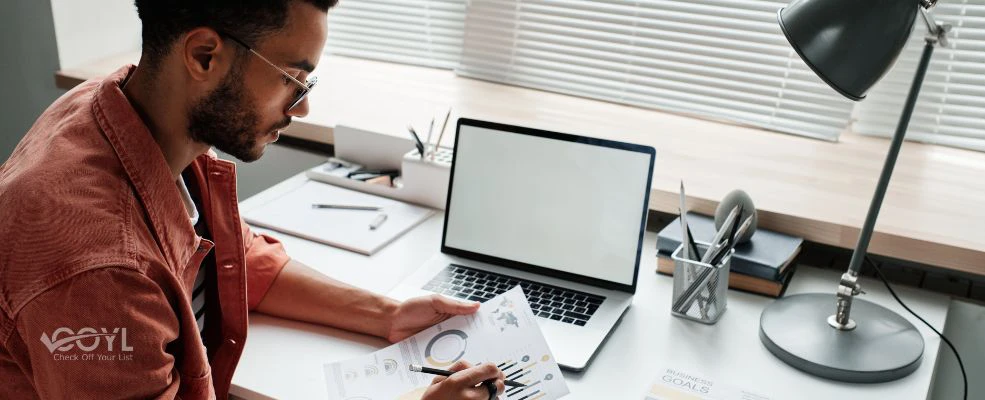 Leveraging Fractional Project Managers
Fractional Project Managers are experienced professionals that can help you maximize success! They know how to coordinate logistics using maximum resources while facilitating project completion with minimum disruption — allowing your business to get the most out of its project runtime. Here are some more reasons why your business needs a Fractional Project Manager:
Experience: Fractional Project Managers come with extensive experience in their fields, allowing them to provide critical expertise that can help businesses overcome challenges and achieve success. They go through a hiring process as a full-time employee would, saving you time in choosing candidates!
Flexibility: Fractional Project Managers are adaptable to the needs of businesses, offering customized solutions that fit unique situations. This flexibility ensures that businesses receive tailor-made solutions that meet their specific needs by your preferred deadline.
Save funds: By hiring a fractional employee, you only pay for the services you need. This can be more cost-effective than paying a full-time employee including their benefits and taxes, saving you the administrative costs of managing those benefits.
Meet deadlines: One of the primary benefits of Fractional Project Management is efficiency. The expertise of Fractional PMOs ensures that projects are completed on time and on budget, leading to increased productivity, profits, and business growth.
By hiring Fractional PMOs, companies can access critical expertise in any field they need, leading to overall success. In today's competitive business environment, investing in Fractional Project Management services is a must for businesses looking to stay ahead of the curve!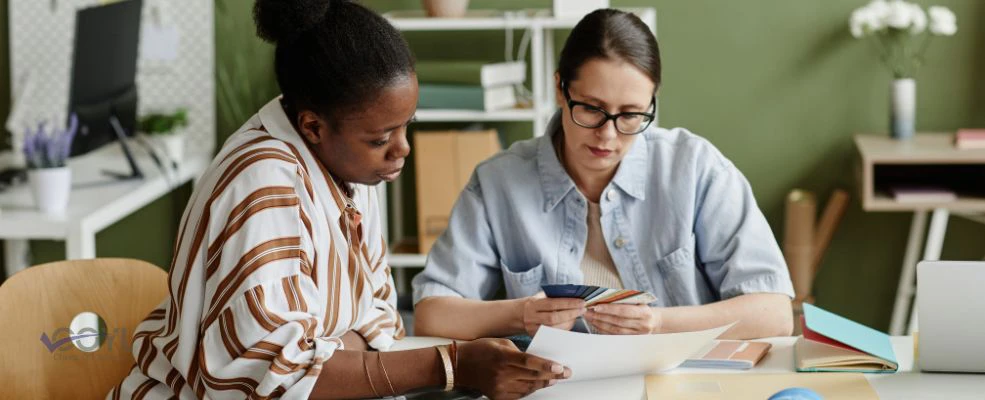 Core Capabilities: Cost-efficiency and Project Time
Fractional Project Management can be valuable for businesses looking to optimize their resources and increase overall investment value. Outsourcing tasks to skilled professionals without committing to permanent hires not only save businesses money on salaries and benefits but also eliminates the time and expense of training new members, freeing up valuable time for the business to focus on core activities. Unlike traditional outsourced services, Fractional PMO provides enhanced focus and stretch capacity for your in-house resources at an affordable cost.
Read 'Your Ultimate Guide to Fractional Hiring What, Where, Why, When, How' by G. Bhardwaj.
With Fractional PMO, businesses can enhance project quality, shorten turnaround times, and boost productivity while maintaining their financial bottom line! Utilizing the expertise of experienced Fractional Project Managers is a great method for streamlining management processes, ensuring projects are completed on time and to the highest standard. Whether a business requires support in marketing, IT support, or executive assistance, Fractional Project Management provides a cost-effective solution!
Fractional Project Management is a viable option for businesses that want to maximize their success! By hiring qualified professionals, employers can benefit from the invaluable cost-effectiveness and improved efficiency that results from an organized and thoughtful approach. There's no need to shoulder the burden of complex projects alone – partnering with a knowledgeable and passionate Fractional PMO allows you to turn possibilities into actionable opportunities.