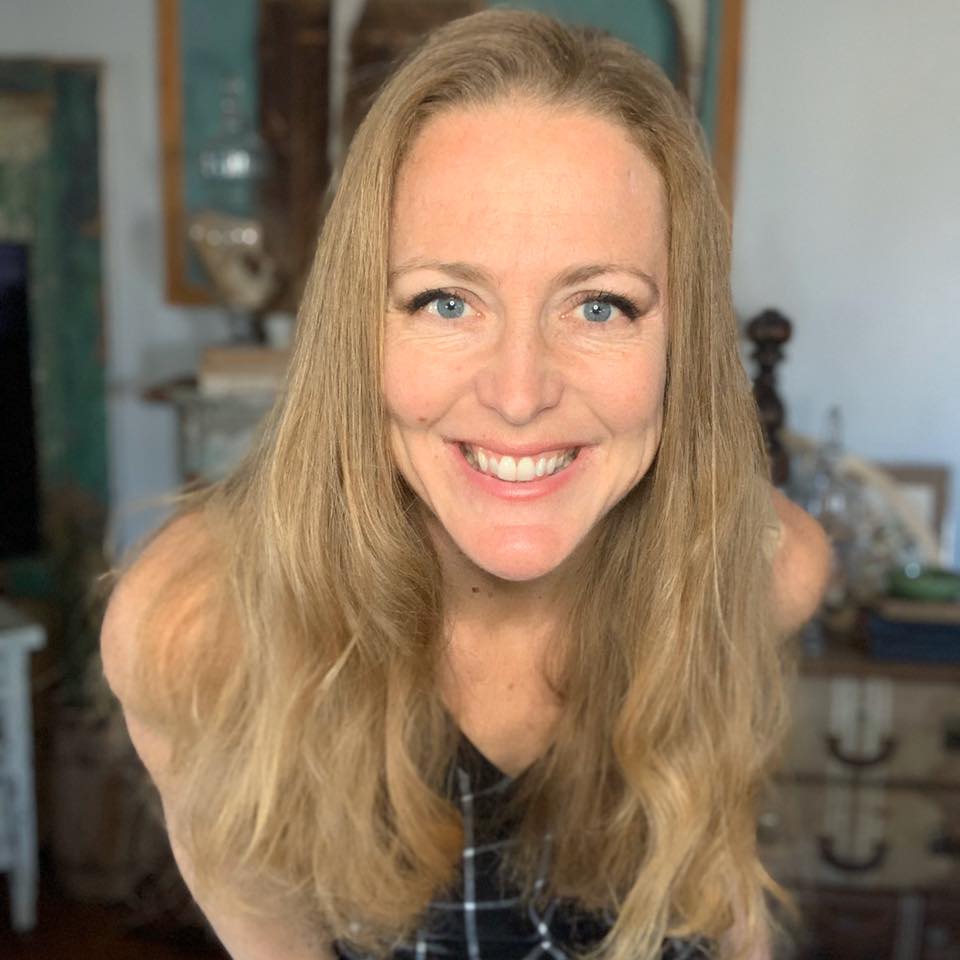 Brooke Johnson
Brooke Johnson is the owner of The Junk Parlor selling old stuff and cool junk for your home. Brooke began as a high school Family and Consumer Sciences teacher and quickly decided that she wanted to do something else. Brooke now sells on Facebook and Instagram sales, on her website, and in her shop which is open by appointment. She also coaches other resellers in her Staging Your Antique Shop group. Brooke lives in Centerville, Iowa with her husband and three children.
Stay Connected by Subscribing to our Newsletter:


Rachel sits down with Brooke Johnson of The Junk Parlor. Listen to this episode above.