Imagine having an entire virtual team at your fingertips. Whether you need someone to answer your calls or manage your bookkeeping, our pay-what-you-need model gives you flexibility and convenience.
Our highly-trained professionals quickly acclimate to your team as we pinpoint which team member's unique skills are the perfect fit for your business' needs. We become an extension of you, so you can focus on what matters most — your business.
Virtual Assistant Services for Haircare Professionals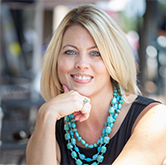 "Having Morgan handle the bookkeeping for my business has freed up my time to focus on actually running the business and finding new products/suppliers. And honestly, when I was handling the books myself, I was stressed and frustrated not knowing if I was doing it correctly (turns out, I wasn't).  Having my numbers in order allows me to plan strategically to make better business decisions and grow my business in a responsible way."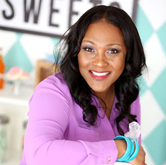 "[My virtual assistant] has been a business coach, mentor, traffic ads strategist, marketing planner, social media strategist; and throughout this process, I not only feel that I've gained this expertise, but also I feel that I've gained a friend. And for that, I'm truly grateful to Check Off Your List."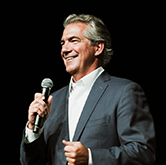 "Working with Alissa was wonderful! She was able to take our abstract ideas and make them come to life. The website has been a great tool to promote the brand and build an email list. I am well-pleased with Alissa's work and the Check Off Your List team's professionalism." 
Ready to check off your list?
Schedule a free consultation to learn how our
US based virtual assistants help haircare professionals.